The Character Profile Production allows students a greater freedom in their productions. In team, students now utilize all the tools available to create a story including editing, audio and music. The total running time of the final piece are between: ~ 3-4 minutes. The character profile piece will focus on one person (or one character), although it may have secondary characters included in the film. That character may be real or fictional. it can (and probably should) focus on one aspect (perhaps a hobby, or passion, or talent, or idiosyncrasy, or neurosis, or unusual characteristic) of that person that can be used to speak about that person's greater character or personality.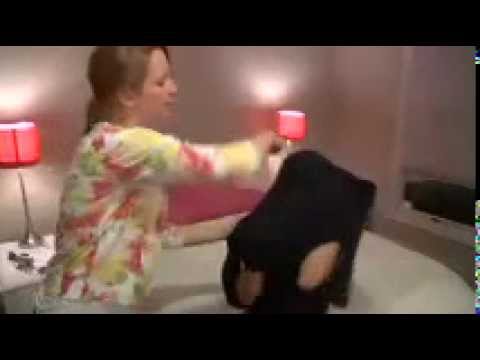 Teen Adopted Mom. A mockumentary by Miden Wood, Matt Sonnenfeld, Amelia Bane, and Andy Andrews. A teenager mistakenly fills out the wrong paperwork and adopts another teenager.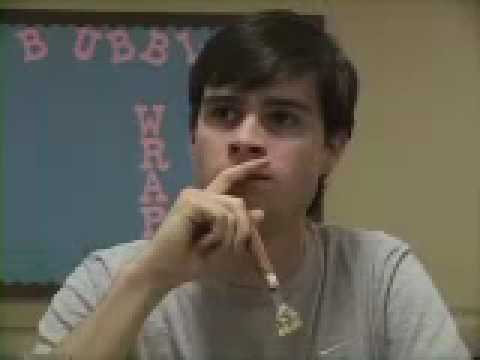 Felicita. A film by students in Tom Schutz, Aaron Port, Mary Grob, and Pratyush Dubey. A man tries to recreate the sheer ecstasy of a meal he eats at a local restaurant.