Five student films screened in Washington Hall. These films represent seven weeks of work and collaboration between eight students in the Filmmaker for Science Students course and professors.
They are: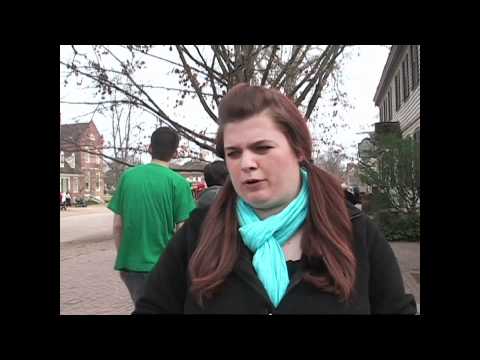 The Pollution of Noise. A film by Jamie Hall & Conor MacDonnell. Songbirds are more important to our lives than we thought. And they are under threat from noise pollution.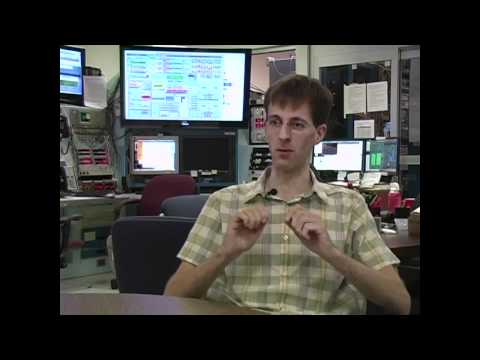 The Story of Q-weak. A film by Erin Hayes & Carlos Quintela. Professor Wouter Deconinck discusses pushing the limits of human knowledge.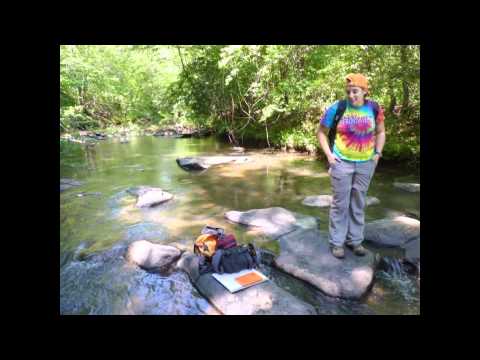 Like A Rock. A film by Katie Frye & Kevin Quinlan. What exactly is the importance of Geology and what are the misperceptions of geologists?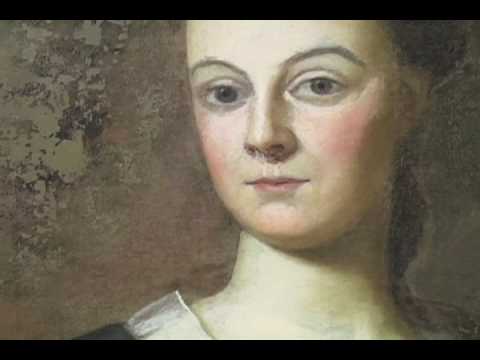 Colorful Collaborations. A film by Lily Rubino and Molly Bashay. Art restoration gets a boost from Surface Enhanced Raman Spectroscopy.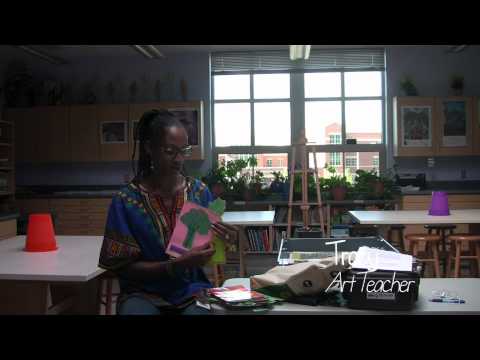 Bumble Bee Garden. A film by Bernice Chu. Blayton Elementary School builds a garden on school grounds to teach students about growing vegetables and eating healthy.