Five student films screened in Washington Hall on May 3rd, 2012. These films represent 14 weeks of work and collaboration between ten students in the Advanced Production Class.
They are: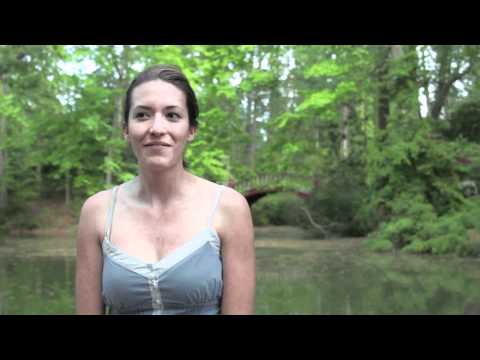 The Lore of the Crim Dell. A film by Conor MacDonnell, Daniel Arsura, and Eleanor Goodrich. The Crim Dell has more to offer than just another pretty view at the College of William and Mary.
Glass from the Past. A film by Brian Terrill, Aaron Port, and Tori Szczesniak. Featuring the music of Dean Shostak.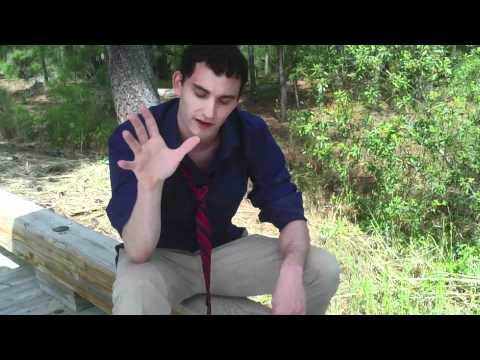 Imported. A film by Brian Terrill, Erin Hayes, Tori Szczechiak, Daniel Arsura, and Conor MacDonnell. Self-governance – you're doing it worng.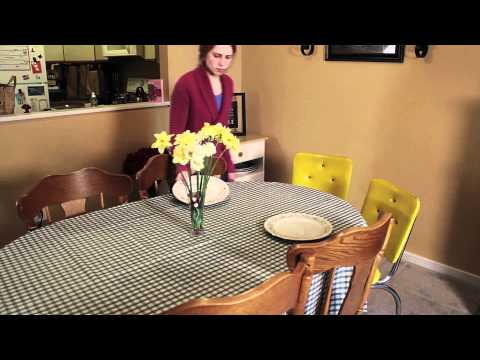 You're Invited. A film by Aaron Port, Eleanor Goodrich, Charlie Wegrzyn, Christian Sassano, and George Mokhiber. A Dinner Party gone wrong.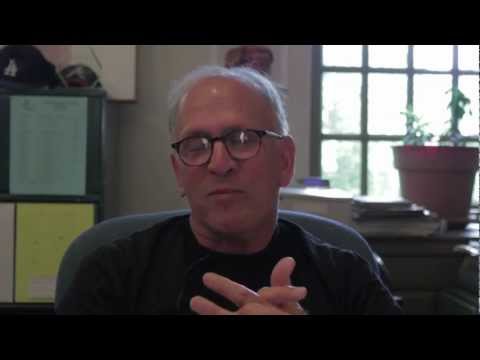 Passion. A film by Erin Hayes, Charlie Wegrzyn, George Mokhiber, and Christian Sassano. Are you following your passion?